Checklist for Developing a Mobile App
Posted on November 22, 2021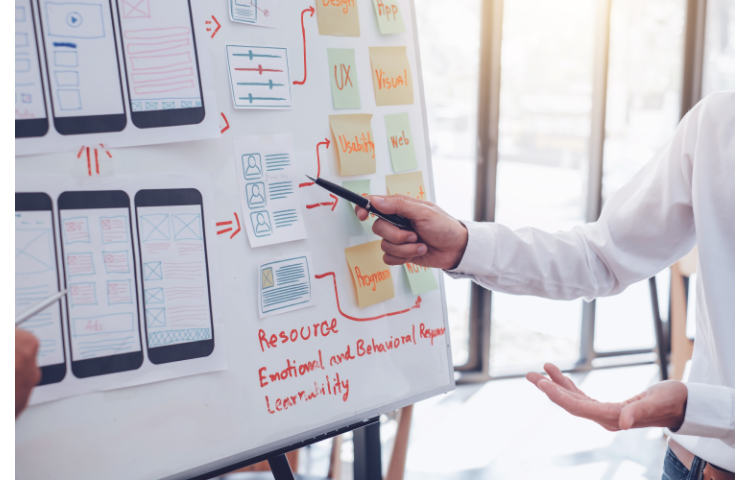 "There's an app for that," was coined by Apple back in 2009. That same year, there were a mere 100,000 apps available on the Apple Store and 2,300 apps on…
Understanding Gamification
Posted on November 18, 2021
Gamification has changed business in terms of engagement, product advertising, and employee motivation. Creative, unique gamification techniques in various industries have resulted in greater adoption across the board. With a…
Forbes Feature: Why The Ethics Of AI Are Complicated
Posted on November 3, 2021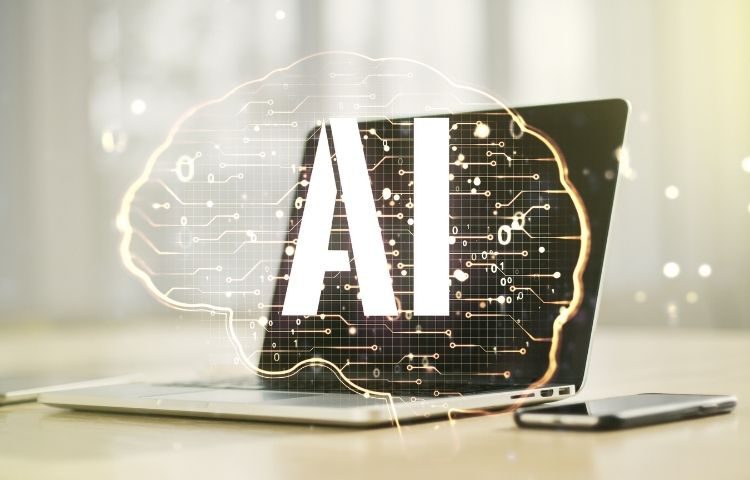 Written by Debarshi Chaudury, the CEO and Founder of Quantilus Innovation Inc., as part of the Forbes Technology Council. Click here to see the original post.  If you've given any thought at…
The Role of Virtual Reality in the Metaverse
Posted on October 21, 2021
Since virtual reality was introduced to consumers, it has primarily been marketed as an innovative and fresh way to play video games. The most popular headsets tout their ability to…
Trusting Your Team: Tips from a Tech Entrepreneur
Posted on October 21, 2021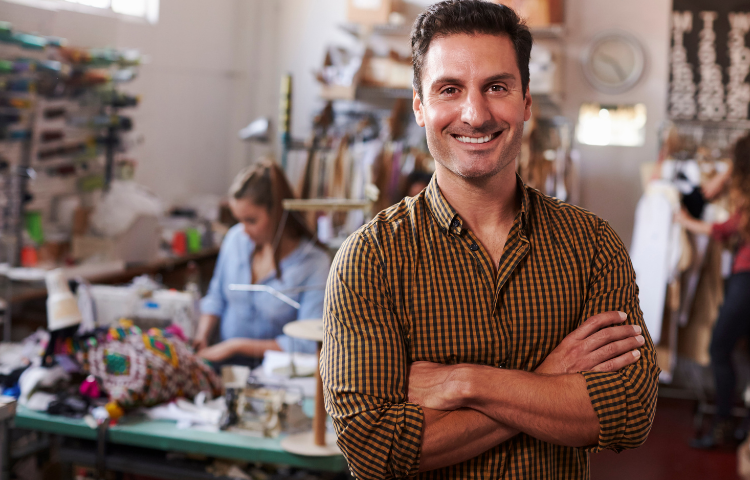 Starting your own business is not an easy undertaking, as there is no foolproof method of ensuring it will be a success. Furthermore, entrepreneurs are frequently forced to learn as…
Understanding 3 Major Cyberattacks in the U.S.
Posted on October 18, 2021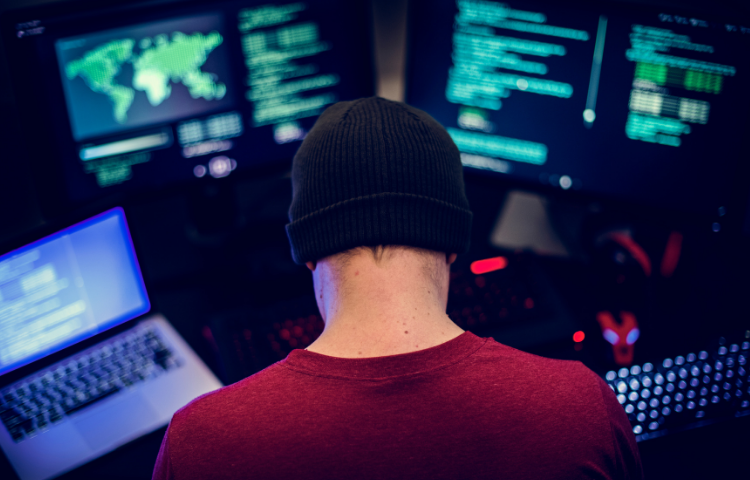 Understanding 3 Major Cyberattacks in the U.S. Cyberattacks have been a consistent news headline over the past few years. As a result of these attacks increasing in frequency, people are…
Why Your Company Needs Cybersecurity
Posted on October 11, 2021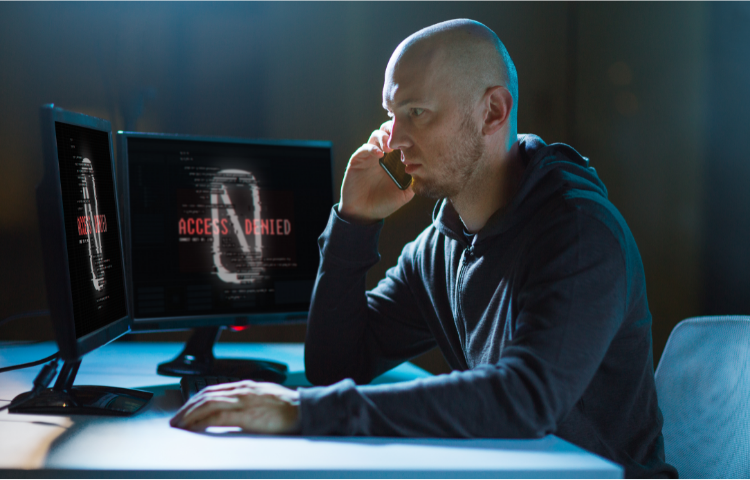 Cybersecurity has been around in various capacities for a few decades, but it was not a common practice until relatively recently. It was not until 2003 that the United States…
The Importance of Multi-Factor Authentication
Posted on October 11, 2021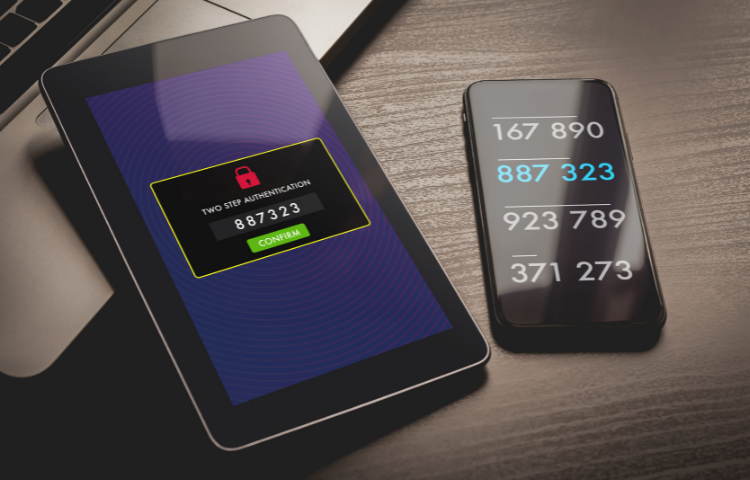 The standard for gaining access to an electronic device, account, or platform has historically been through providing the correct username and password combination. The problem with usernames and passwords is…
Everything You Need to Know About Microservices
Posted on October 4, 2021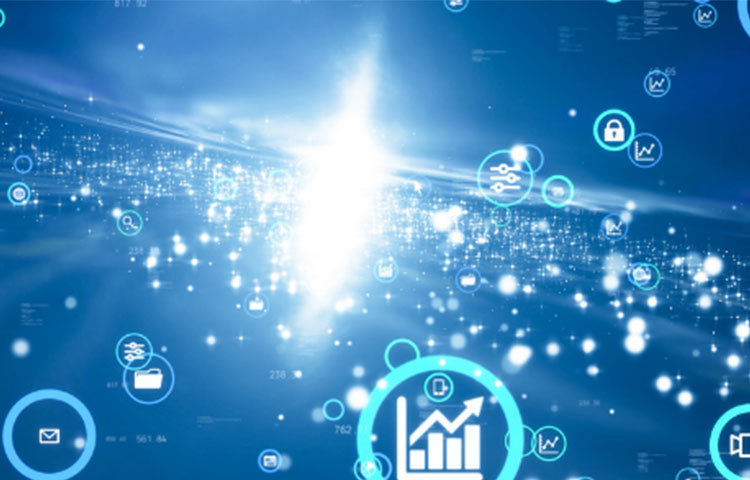 The term "microservices" has become almost inescapable in the software development world. Developing large, complex, and layered applications have never been simple, and microservices offer an architectural framework that makes…
Sign-up for our mailing list to receive the QSights newsletter, updates, and the latest trends in emerging technology from Quantilus Innovation.