Where Passion and Vision Collide
Where Passion and Vision Collide
To help clients realize the power of technology to advance their business processes, efficiently and affordably.
To convert innovative, creative ideas into living, breathing, tangible applications that deliver business value.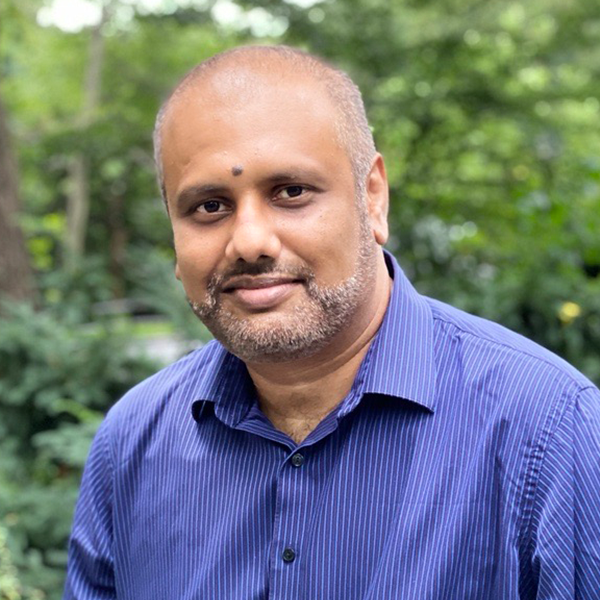 Head of Business Development & Sales
Sales & Marketing Specialist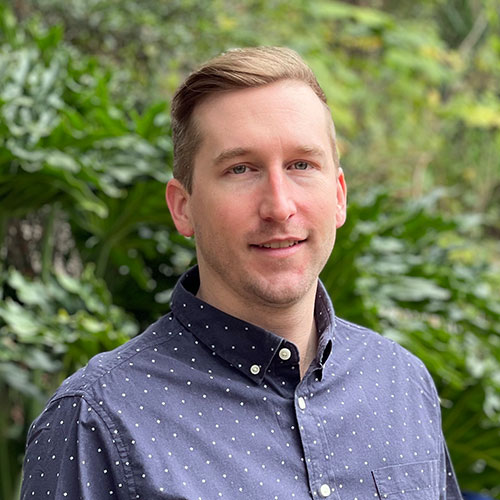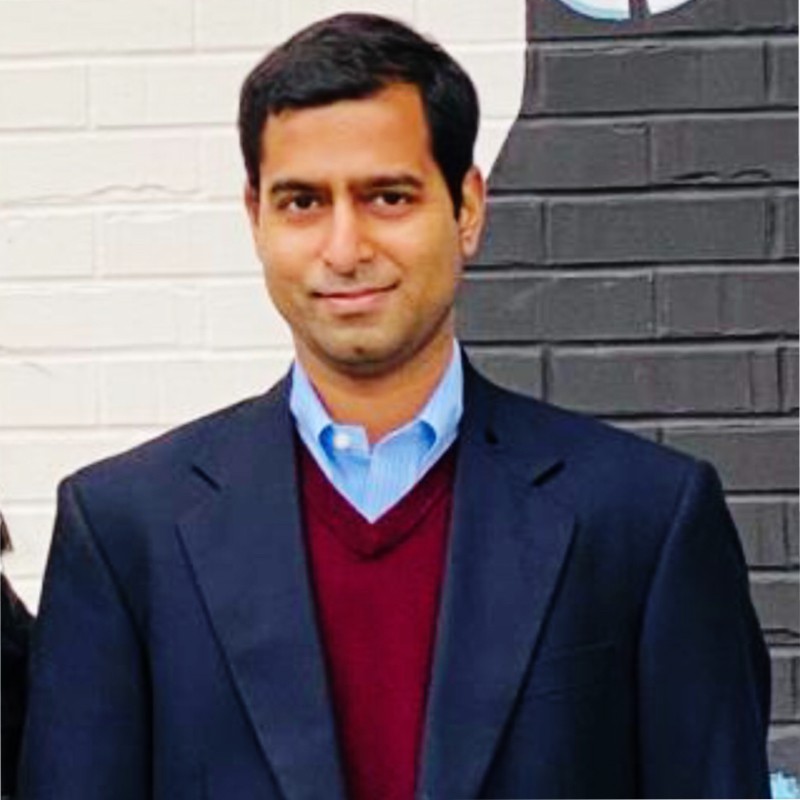 Director of Consulting Services
Our clients include some of the most recognized names in Publishing, Education, Entertainment, Retail, and Professional Services.
Army Publishing
Barnes and Noble
Battery Park City Authority
Bed, Bath & Beyond
Bertelsmann
CBS/Showtime
Deloitte
Dormitory Authority of the State of NY
FreshDirect
Frommers.com
Gaiam
George Mason University
Goldman Sachs
Harcourt
Intel
International Stock Exchange
JuniorLibraryGuild.com
Hovnanian Homebuilders
Lehman Brothers
Macy's
Marvel Entertainment
McGraw Hill
Media Source
Morgan Stanley
NBC Universal
Nourished Group
NYPD/MS
Ohio State University
Optimal Strategix Group
Pearson
PSE&G
SA Global
SAP
SAP's Education Group
U.S. Air Force
U.S. Postal Service
Unity Trust Bank
Wiley Online Library
Wolters Kluwer
Sign-up for our mailing list to receive the QSights newsletter, updates, and the latest trends in emerging technology from Quantilus Innovation.