Pearson
System of Courses K-1
Pearson provides content, assessment and digital services to learners, educational institutions, employers, governments and other partners globally. The Pearson System of Courses is a series of apps created to modernize the learning process in K-12 classrooms. Quantilus developed two apps, one for grades K-1 and another for grades 2-12. The cross-platform apps facilitate the delivery of curated content in the form of interactive games, animations, ebooks and videos to student tablet or laptop devices.
Design an app for children in Kindergarten and Grade 1, with the expectation that some of them may not be able to read.

Devise a way for students to login without requiring them to enter a username and password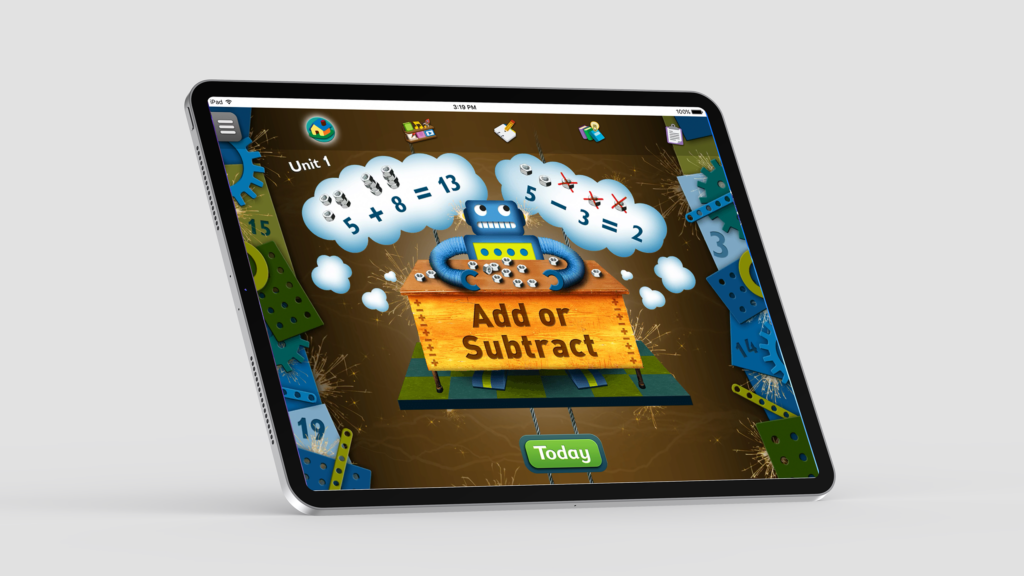 Quantilus built the app using Xamarin and deployed on iOS and Windows. The backend is on Microsoft's Azure Cloud platform. All navigation is also visual in nature so children can visually navigate through the complex features, while using graphics for the content to keep it engaging and interesting.
We also created and built a visual login system where students had to make and match patterns that they pre-defined and mapped these against the actual usernames and passwords. This allowed non-readers to easily login.
Lastly, the project involved a complex workflow that involved multiple content types and teams at multiple geographic locations—text and graphics content in San Francisco, audio/video content in Los Angeles, and interactive applications in the Philippines, India and, Costa Rica. Quantilus devised a workflow that allowed the geographically disparate teams to work efficiently and effectively.
Alfresco

Android

Chrome For Work

iOS

Microsoft Azure

mongoDB

oxygenXML Editor

PowerSchool

Sencha

Unity

Windows App Studio

Xamarin
SOLUTIONS ARCHITECTURE

DOCUMENT MANAGEMENT SYSTEM

CONTENT MANAGEMENT SYSTEM

CROSS-PLATFORM APP DEVELOPMENT

PUBLISHING WORKFLOW
Sign-up for our mailing list to receive the QSights newsletter, updates, and the latest trends in emerging technology from Quantilus Innovation.